Netflix and Chill is the updated definition of relaxing nowadays. We plan our weekends on Netflix. But you will have to agree that we spend more time deciding what to watch rather than the time spent watching a film or a good series. But, if you are a person who loves Punjabi content, we have tried to sort this problem a bit for you by letting you know about the top 10 Punjabi movies you can watch anytime on Netflix.
1. Manje Bistre
Starring Gippy Grewal and Sonam Bajwa in lead roles, Manje Bistre is a family drama film. It has a good combination of romance and comedy which will keep you engaged till the end. With beautiful locations, sets and story, this film were announced as a big hit of the year.
2. Guddiyan Patole
Guddiyan Patole is a film starring Gurnam Bhullar, Sonam Bajwa, Tania, and Nirmal Rishi in the lead roles. It is a women-centric film, but the character and acting of Gurnam Bhullar is really commendable as this was his debut film too. you should watch it to experience the brilliant performance of Sonam Bajwa and Gurnam Bhullar together.
3. Qismat
Qismat starring Ammy Virk and Sargun Mehta is a film that can not be defined in words. With such a beautiful story revolving around the love story of two extremely simple characters makes this film a worth watch. The only thing we can suggest is to watch it while keeping your box of tissues nearby.
4. Punjab 1984
If you are a fan of periodic drama content, then this film is a must-watch for you. starring Sonam Bajwa, Kirron Kher, and Diljit Dosanjh, this film is one of the most powerful films of Punjabi Cinema. And also, Punjab 1984 records the most beautiful yet strongest performance of Kirron Kher.
5. Jatt James Bond
Jatt James Bond is the film that marks the debut of Bollywood Actress Zareen Khan in Punjabi Cinema as a lead paired with superstar Gippy Grewal. The plot has a good story with good acting which does not look like a melodrama. You can enjoy watching it to experience a decent story with logical humor.
6. Eh Janam Tumhare Lekhe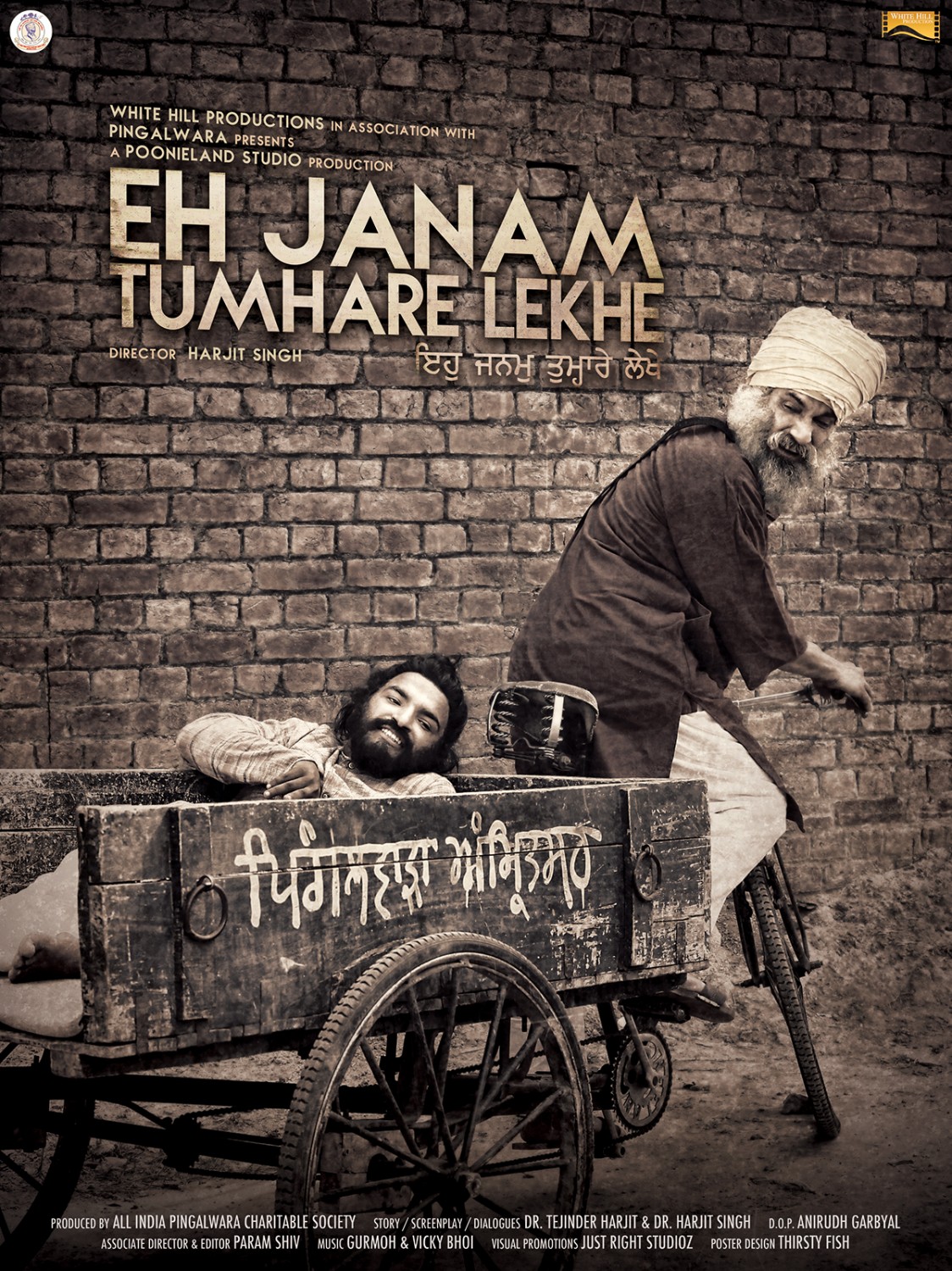 Eh Janam Tumhare Lekhe is a really mesmerizing and beautiful film that is based on the life of Bhagat Puran Singh. He was the man who is still remembered for Pingalwara, a house in Amritsar for the diseased, Disabled, or the people abandoned by society. This film not only has his life story but also has a great motivational message for all of us.
7. Sardar Ji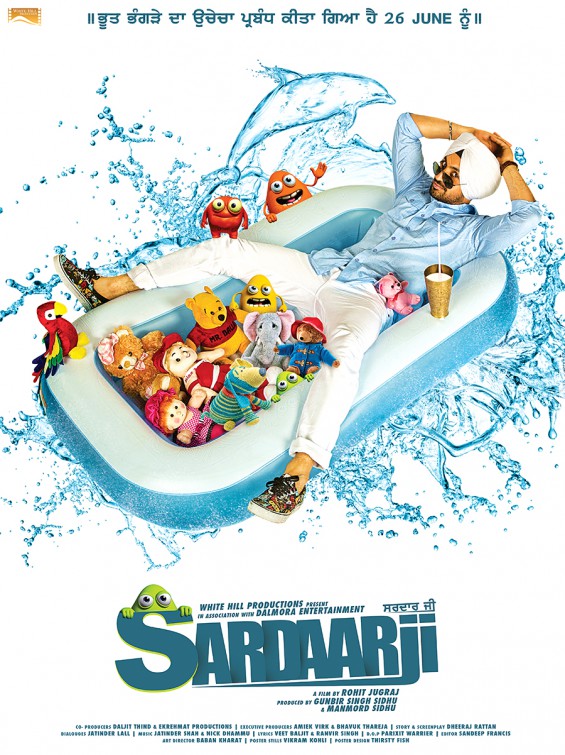 Starring Diljit Dosanjh with Mandy Takhar and Neeru Bajwa in lead roles, Sardar Ji was a box office success. This film records the biggest opening for a movie in Punjab. Diljit indeed has been a sensation since long in Punjabi Film Industry and this film records one of his best performances.
8. Sardar Ji 2
After Sardar JI, here comes its sequel which stars Diljit Dosanjh, Monica Gill, and Sonam Bajwa in the lead roles. This film was not as appreciated as Sardar Ji, but still received a good response from the audience. You can watch both of these on Netflix.
9. Asees
Asees is a movie starring Rana Ranbir, Rupinder Ruppi, Neha Pawar and Kuljinder Sandhu is a film with a beautiful story. The plot of the film is relatable to today's words as it revolves around a mother-son relationship, and how they overcome difficulties together for each other.
10. Jora 10 Numbaria
Jora 10 Numbaria is a Punjabi film, starring Deep Sidhu and Bollywood superstar Dharmendra. The storyline of the film is how the situation and corrupt justice leads to a child becoming a gangster.
After going through this list and suggestions, we hope you've already decided, which movie you are going to watch super soon.