No doubt we all love entertainment. And also, we are blessed with an industry that keeps on providing us with a regular dose of content in the form of movies. But we have to accept the fact that there are times when just to give a good number of releases, the quality suffers. And also, there are films, which could not work out even when they had a great star cast. Here, we have the list of some Pollywood films, which were miserable failures even with the support of popular star power.
Sarvann: Amrinder gill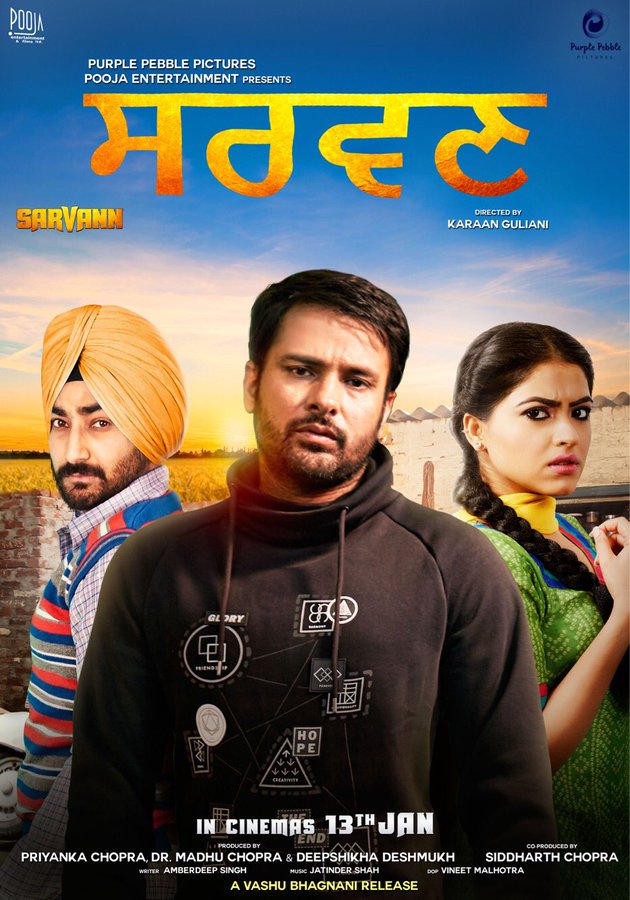 Produced by Priyanka Chopra, and starring Amrinder Gill, Ranjit Bawa, and Simi Chahal, film Sarvann was loved for the amazing performance of Amrinder Gill. Also, Ranjit Bawa worked well on screen with his perfect comic timing. But in the context of the film, it was a little weak. Maybe the content could be more approaching.
Hero: Jimmy Shergill and Surveen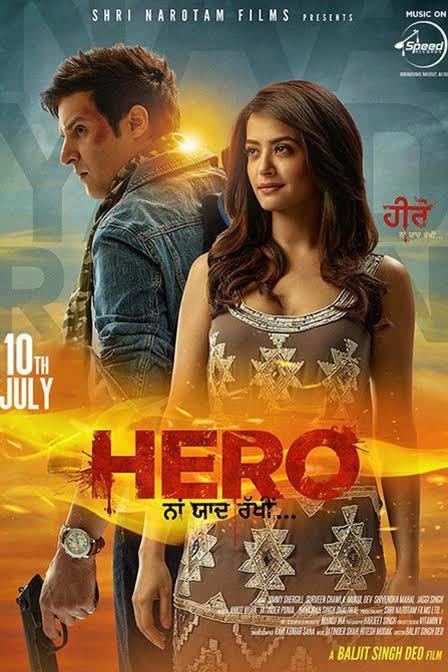 Hero Naam Yaad Rakhi starring Jimmy Shergill and Surveen Chawla in the lead roles is a film that will help you cut boredom, but you surely have got much better options than this one. It won't be wrong to say that with Surveen Chawla and Jimmy Shergill as the leads, this film was expected to be much better in the term of performance.
Harjeeta: Ammy Virk
No doubt Harjeeta has one of the most beautiful and motivational stories when we talk about Punjabi Cinema. But since the audience is more into drama and entertainment, this film couldn't rock the theatres. But still, the performance of Ammy Virk in this film is considered one of his best yet. And also, this film got the National Award for the best Punjabi film of the year. but talking about Box's office, it was a fail.
Super Singh: Diljit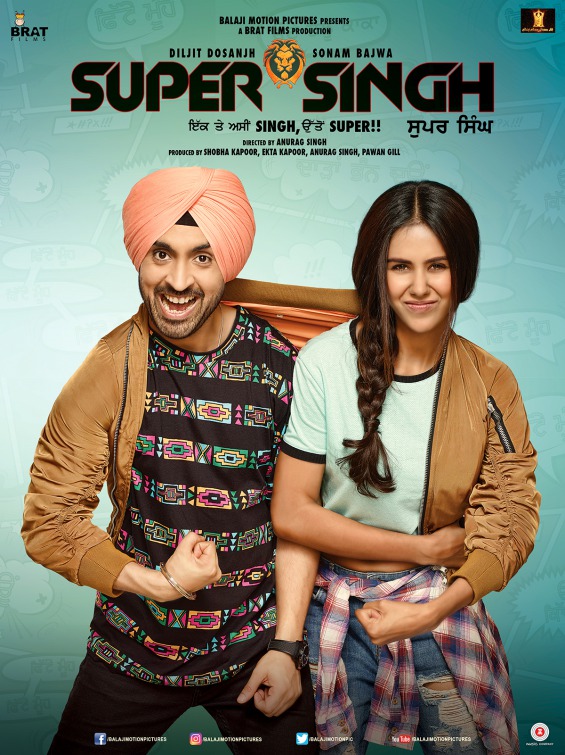 Super Singh starring Diljit Dosanjh & Sonam Bajwa was a film made with a really high budget. But still, this could not impress the audience and win on the box office. Even with the superstar of the industry Diljit Dosanjh, this film failed in winning the hearts of the audience.
Chandigarh Amritsar Chandigarh Gippy & Sargun
Starring Gippy Grewal and Sargun Mehta, Chandigarh Amritsar Chandigarh was a below-average movie at the box office.
With good music and an average plot, this film was not able to impress the audience much. Also, it clashed with Muklawa starring Ammy Virk and Sonam Bajwa.
Singham: Sonam and Parmish
Singham starring Parmish Verma, Kartar Cheema, and Sonam Bajwa was an official remake of Ajay Devgan's Bollywood movie Singham with the same title. Unlike the original one, it could not rock on the screen. We believe this star cast could have done wounds if given a chance in an original plot.
Jhalle: Binnu & Sargun
Released in 2019, Jhale could not break the record on big screens with an amazing lead pair Binnu Dhillon and Sargun Mehta. No doubt the film had a quite unique plot, but still could not leave a mark at the box office.
Naukar Vohti Da: Binnu & Kulraj
With a priceless star cast including Binnu Dhillon, Jaswinder Bhalla, Gurpreet Ghuggi, Kulraj Randhawa, and many more this was expected to be an entertainer like never before. But the audience felt it was a boring attempt which could not impress them. We really hope to see this amazing cast together again but this time in a quality project soon.
Mar Gaye Oye Loko: Gippy & Popular Comedians
Starring Gippy Grewal, Binnu Dhillon, Sapna Pabbi, and Jaswinder Bhalla this film was a storehouse of a great star cast and good music. Except for this, the film was below average. No doubt everyone has played their characters well, but still, there was some spark that was missing.
Mukhtiar Chadda: Diljit
Directed and written by Director Gifty, Mukhtiar Chadda starring Diljit Dosanjh is a film released in 2015. This film did decent business but people didn't feel it was entertaining enough. Maybe the audience found some lacking in the plot, or something else.
There are chances you've also watched these films to appreciate your favorite actors but didn't like the film much. We hope the Punjabi Filmmakers focus a little more on the quality so that we can enjoy the real power of the content over the popular faces.