This article is written by: Prakriti Jindal
Talking about the Surds of Punjabi film industry we often forget talking about Diligent artiste Ranjit Bawa. The man has been working in the music and the film industry for a long time and has been delivering great content.
Ranjit Bawa and Movies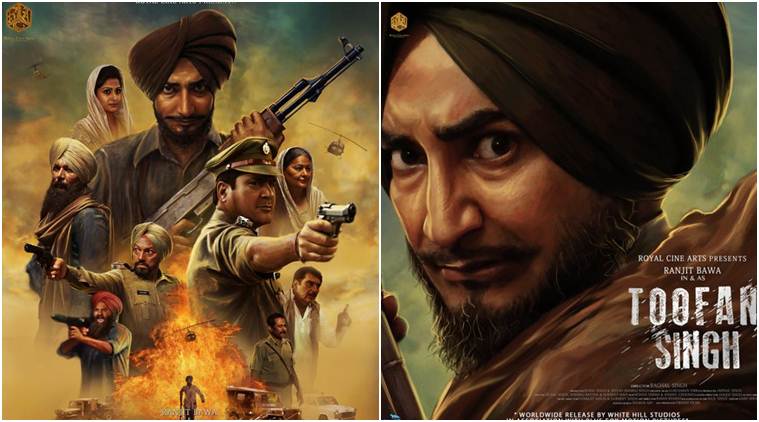 Ranjit Bawa was all set to make his power-packed debut with the movie Toofan Singh, but sadly the movie was banned and we didn't get to see him in a role for which he lost so much weight.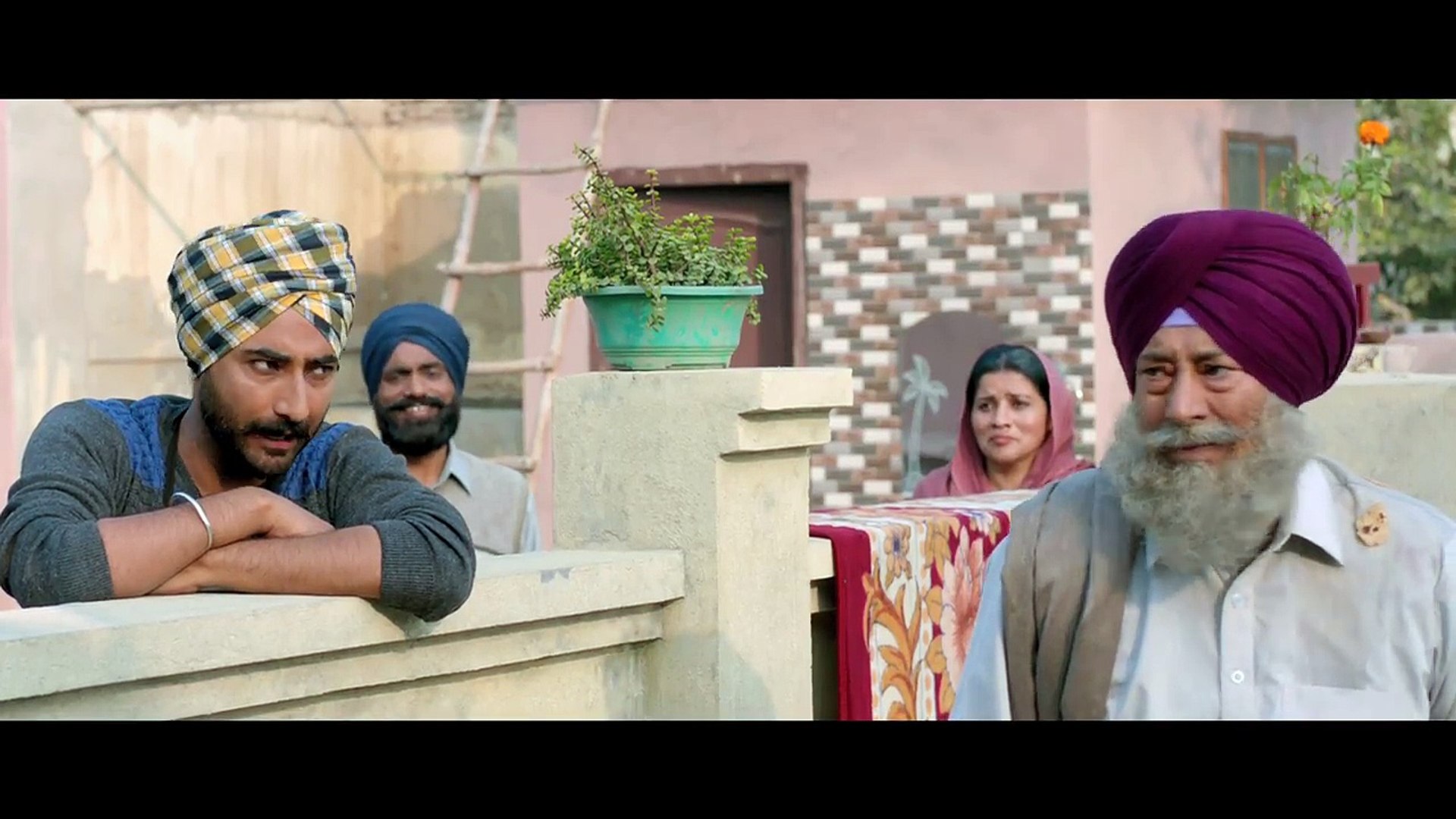 Later the man was seen on 'Vekh Baraatan Challiyan' for a short role but he was loved in whatever screen time he had. But the same year when he was seen in 'Bhalwan Singh' not many liked the movie due to the distorted storyline. Yet his performance seemed promising. The man kept picking roles that were different and challenging.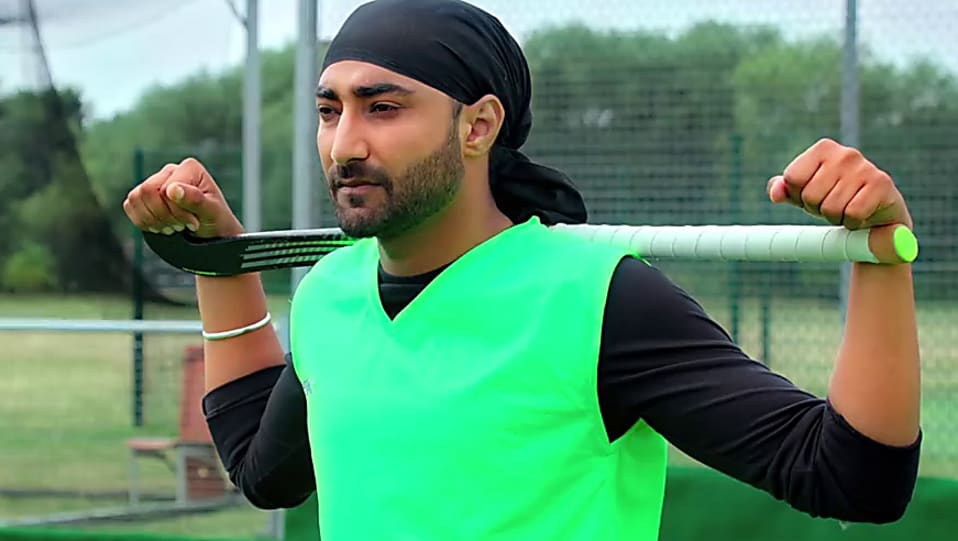 When seen as Fateh in Rohit Jugraj's Khido Khundi his performance was overshadowed by the performances of senior actors in the movie. But little did we realize that this man had out in heart and soul for this role. Reaching a new low at 63kgs, his tight toned Calves had another story to tell. The long strenuous practice to look like a Hockey player was less appreciated than it should have been. But then he stood out strong in Multi star cast movies like Mr and Mrs 420 Returns and High-End Yaariyan. The man chose another different movie Tara Mira in 2019 which left us with a message towards the end.
The man definitely has lot more potential than we have seen onscreen. Given the right roles , he is one of those artiste who transform themselves for varied roles and suited the roles quite well.
Ranjit Bawa and Music
Talking on the music front, Ranjit made an entry to the music world by winning the Voice of Punjab 2 in the year 2011. Ranjit has always been very diverse with the kind of songs that he has given. The man has given us chartbusters like Sher Marna, Chandigarh waaliye, to the truth striking ones like Dollar Vs Roti and the evergreen ones like Ik Tare Wale.
Ranjit Bawa and Controversies
Ranjit has truly been away from controversies. He is one of those who have never given comments for publicity or been in limelight for wrong reasons. When accused of something, he has politely given his point and moved on without making it a big fiasco. But this immensely talented singer is often dragged into controversies for speaking his heart out, and the latest was "Mera Ki Kasoor".
Based on his struggle before and after entering the industry Ranjit Bawa recently release the song "Chote Chote Ghar" which is winning so many hearts because of amazing lyrics and moving video by Tru Makers.
Well, we truly think that the man is one of those who deserve better-written roles and more recognition in the industry.