Article edited by: Prakriti Jindal
Punjabi industry is growing like never before. Content, movies, songs, artists, and actors, all are progressing at a fast pace. But during this progressive phase, survival is just for the one who is the fittest. By fittest, we mean someone who is versatile. Talking about versatility, Sargun Mehta is one of the most Versatile artistes of the Punjabi industry. Not only she is the highest-paid actress today but also everyone's favorite.
Here we list down reasons which make her everyone favorite.
Strong debut.
The actress marked her entry in the Punjabi film industry in 2015. Her debut opposite Amrinder Gill in the film Angrej was a wise decision. Not only the movie broke records but Sargun's acting gave her a strong fan base since the very start. Sargun's charm took over all the hearts as who would have thought that a Hindi serial actress would be so prolific in a Punjabi movie.
Diversity
Not restricting herself or stereotyping herself in similar kinds of roles, Sargun has been choosing her movies wisely. She has always been taking different roles from the very start. It might be Angrej or Jhallle or Surkhi Bindi the actress has never shy away from doing something new. Who would have thought a Punjabi actress in a movie without makeup – but we loved her as Baani in Qismat and our heart swelled up when we saw her die. Not once but over and over again we see her playing roles that aren't conventional. Jindua, Jhalle, and many more which make us her fan.
Natural acting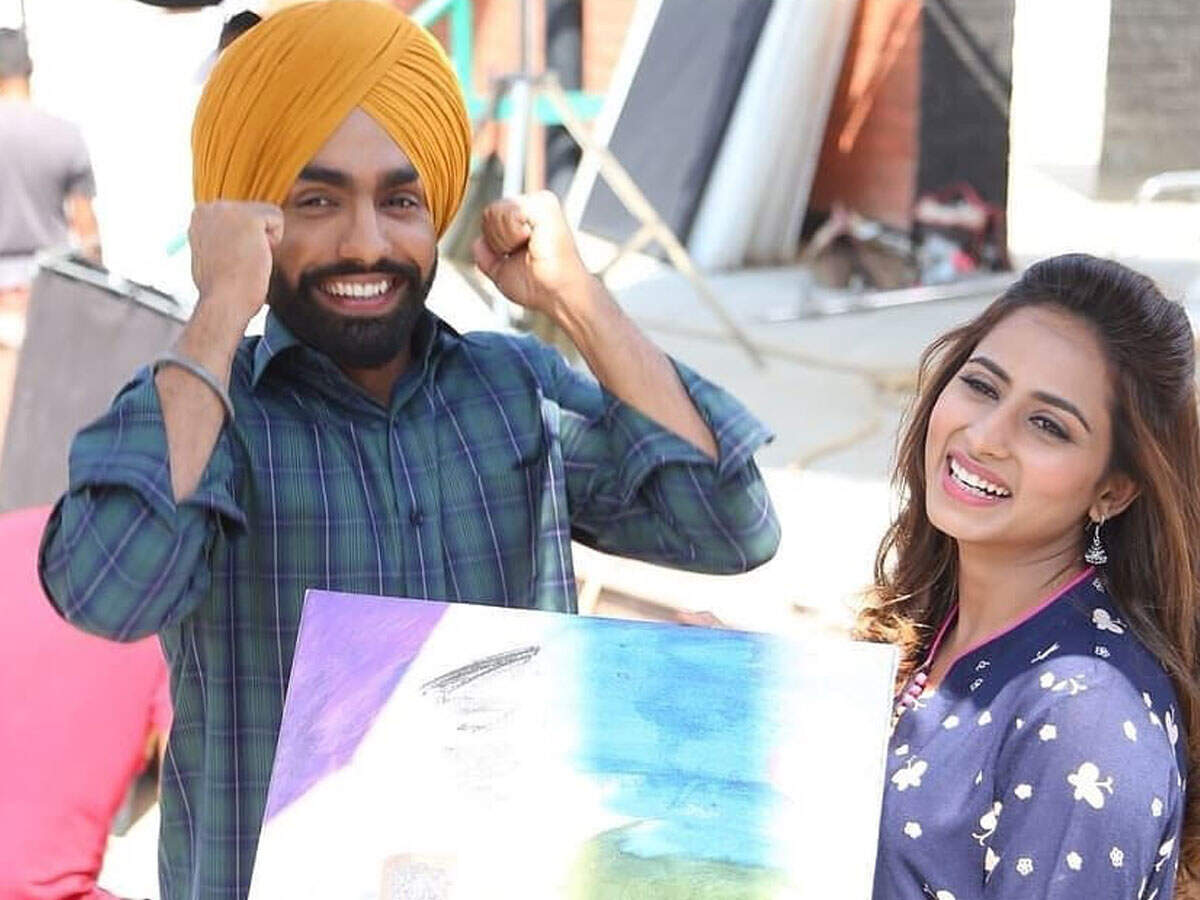 Not once but over and over again the actress has impressed us with her natural acting. Not any other example but her movie Qismat sums it up for us. Bani left everyone with a heavy heart and moist eyes.
Perfect Dialect
The actress hails from Panchkula and has studied in Chandigarh. She has worked in the Hindi television industry for long but since she has entered the Punjabi industry she has been constantly improving with each movie. Her Punjabi dialect is so clean that it's been long we haven't seen such even in the well-established actress. With the perfect dialect and husky voice – her dialogue delivery becomes another reason why everyone loves her. These small details make her a class apart actress of the industry.
Constant growth
The actress hasn't attached herself with any lobby or group. She has just looked at her growth and signed the best roles possible. We have seen her working with A-lister and becoming the star of the movie with her stellar acting each time. Not limiting herself movies, she has also shown her dancing talent in numerous music videos too.
Fulfilling expectation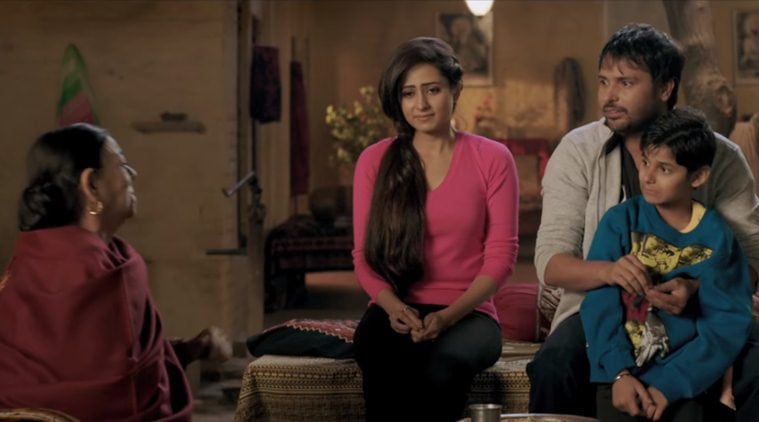 As already mentioned, her performance in her first film Angrej made the audience raise their hopes and expectations from her. When everybody was looking forward to some good quality content in Punjabi Industry, she was slowing working hard to fulfill those expectations. And its good to know that she made it happen with her every single project.
For being so impressive, approaching, and perfect with her acting skills, we wish Sargun keeps on growing and providing us with her best.